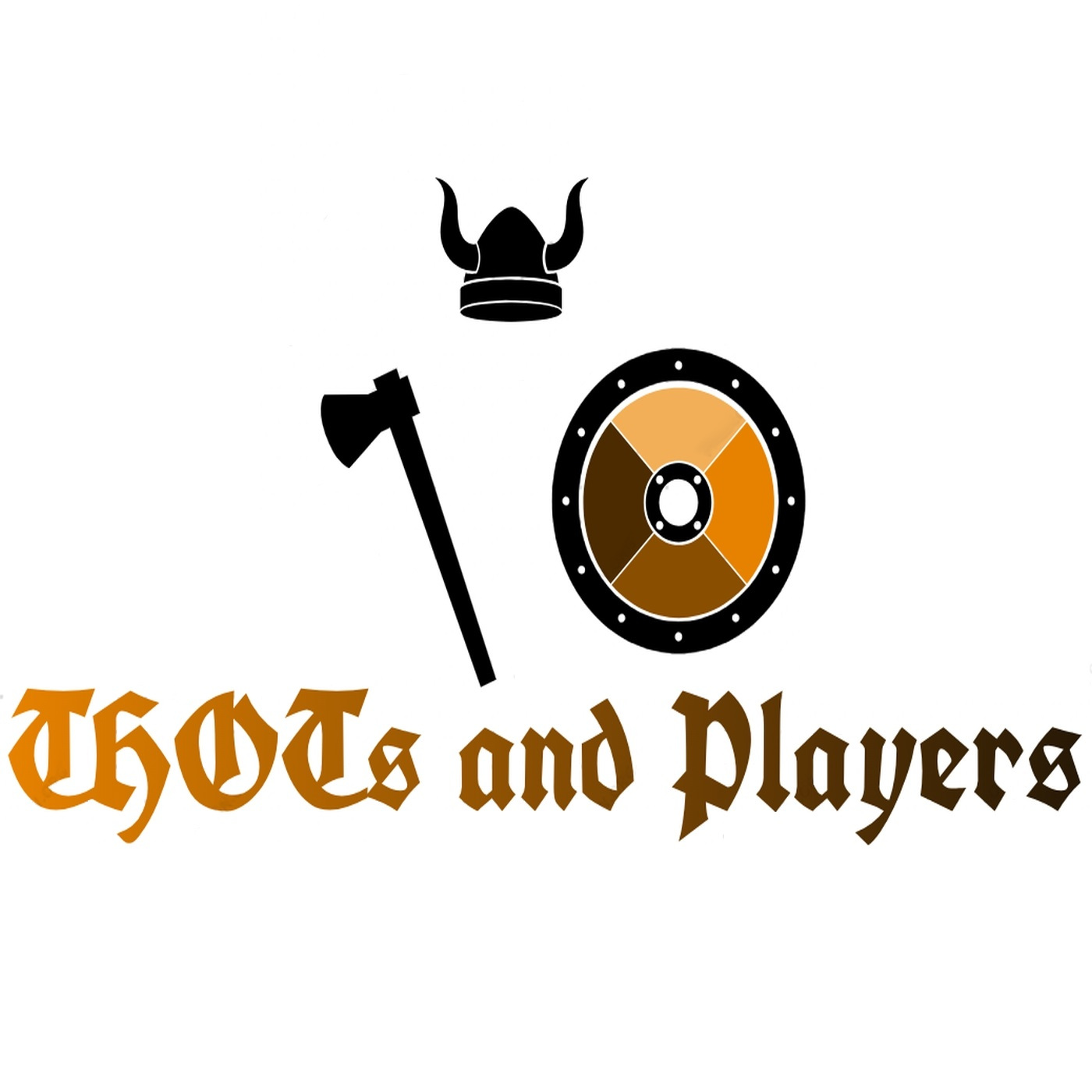 In this episode, we do some housekeeping and the boys get briefed on their next assignment.
The gang leaves the relative safety and familiarity of Richter's Reach, after being tasked with investigating a string of animal attacks in the outlying province of Ravenwood.
If you'd like to support the show, find us on Patreon, Facebook, and Twitter.
All music contained in the episode is royalty-free and can be found at Filmstro.com