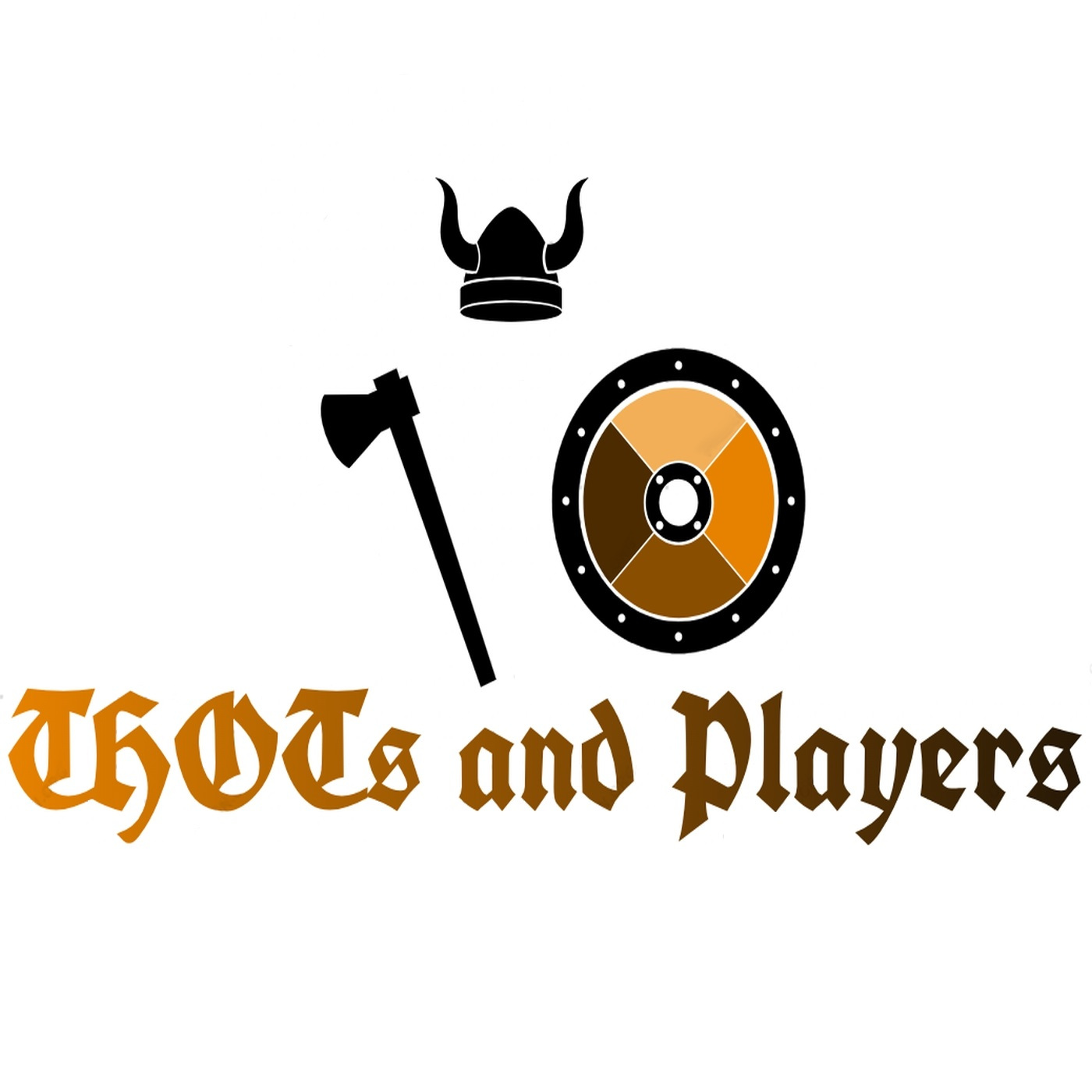 I wasn't happy with the way our first couple episodes sounded, so I re-cut the entire adventure from start to finish, cleaned it up, and trimmed about 35 minutes from it.
If you're new to the show, this is our official entry point, for all intents and purposes.
If you'd like to support the show, find us on Patreon, Facebook, and Twitter.
All music contained in the episode is royalty-free and can be found at Filmstro.com